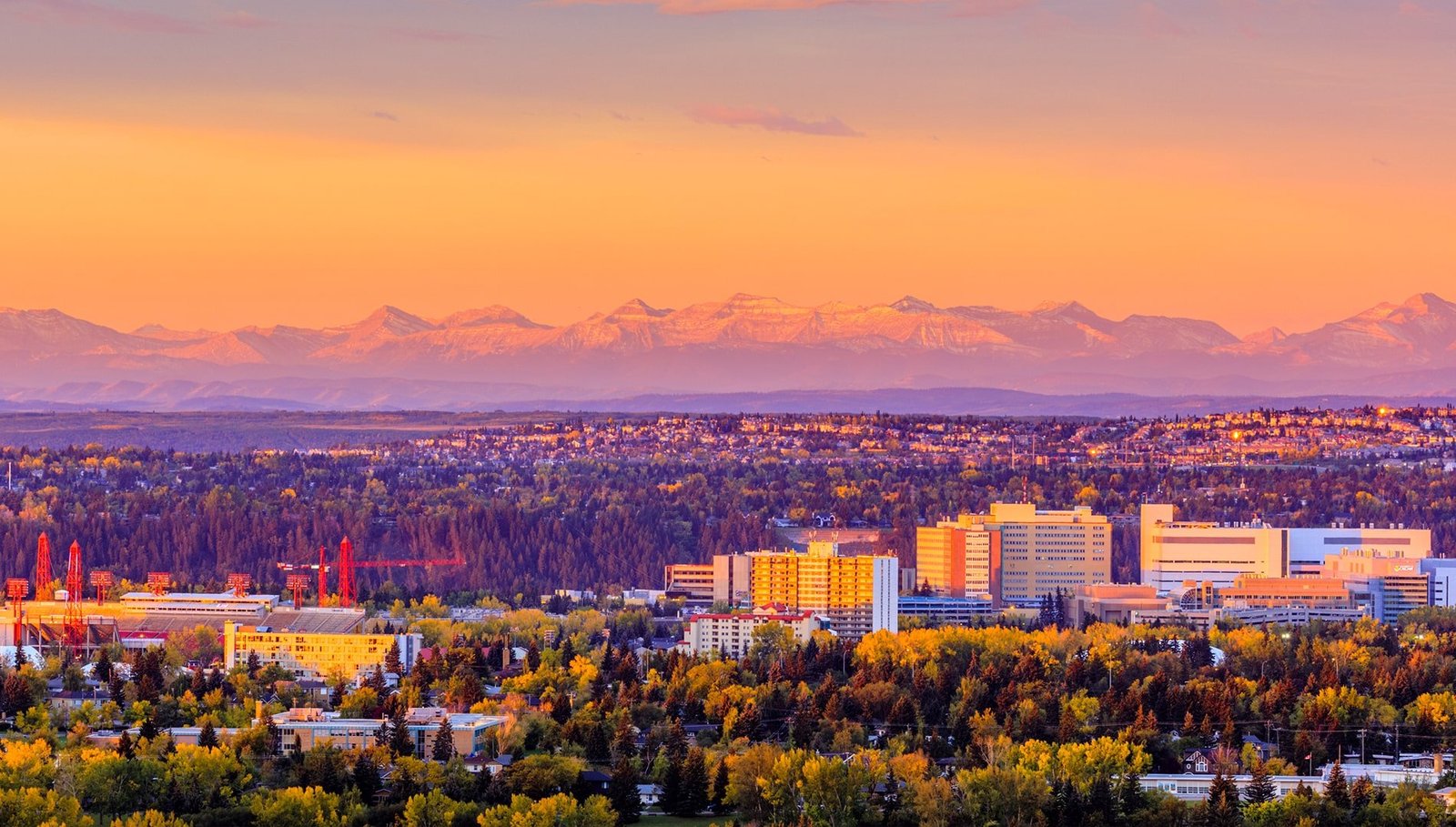 24 June, 2021
Summer activities with Tourism Alberta
This summer come see what Alberta has to offer ! Don't know where to start looking?
Tourism Alberta in partnership with the Council of Economic Development of Alberta (CDEA), have created a website to bring the best activities, restaurants, parks and more that Alberta has to offer. This website is the perfect bilingual resource to access the information you need in order to plan the perfect summer holiday for your family in Alberta.
Here are some of Francophonie Calgary's favourites from the wesbite:
Moraine Lake Hike. Distance: 4.7 km. Elevation gain: 101 m. A beautiful and popular hike just outside of Calgary, situated in Banff National Park. This hike features the famous Moraine Lake and is the perfect day trip for the whole family. It is considered an easy hike. Dogs are welcome but must be kept on leash.
Tunnel Mountain Village 1 Campground. Located 4 km northeast of the town of Banff on Tunnel Mountain Rd. Reservations required.  Situated in the heard of the Bow River Valley, this campground offers access to the exciting tourist attractions, while still being in the great outdoors. Make sure to book ahead, as you don't want to miss out on this excellent location and scenery.
The Black Sheep Pâtisserie. Come for the croissants, stay for the community ! This bakery has been a community favourite for year and for good reason. Located in the heart of Calgary, you won't be disappointed that you stopped by.
There's still lots to discover, so don't forget to take a look at the Tourism Alberta website next time you want to plan an adventure !