Welcome to Francophonie
Calgary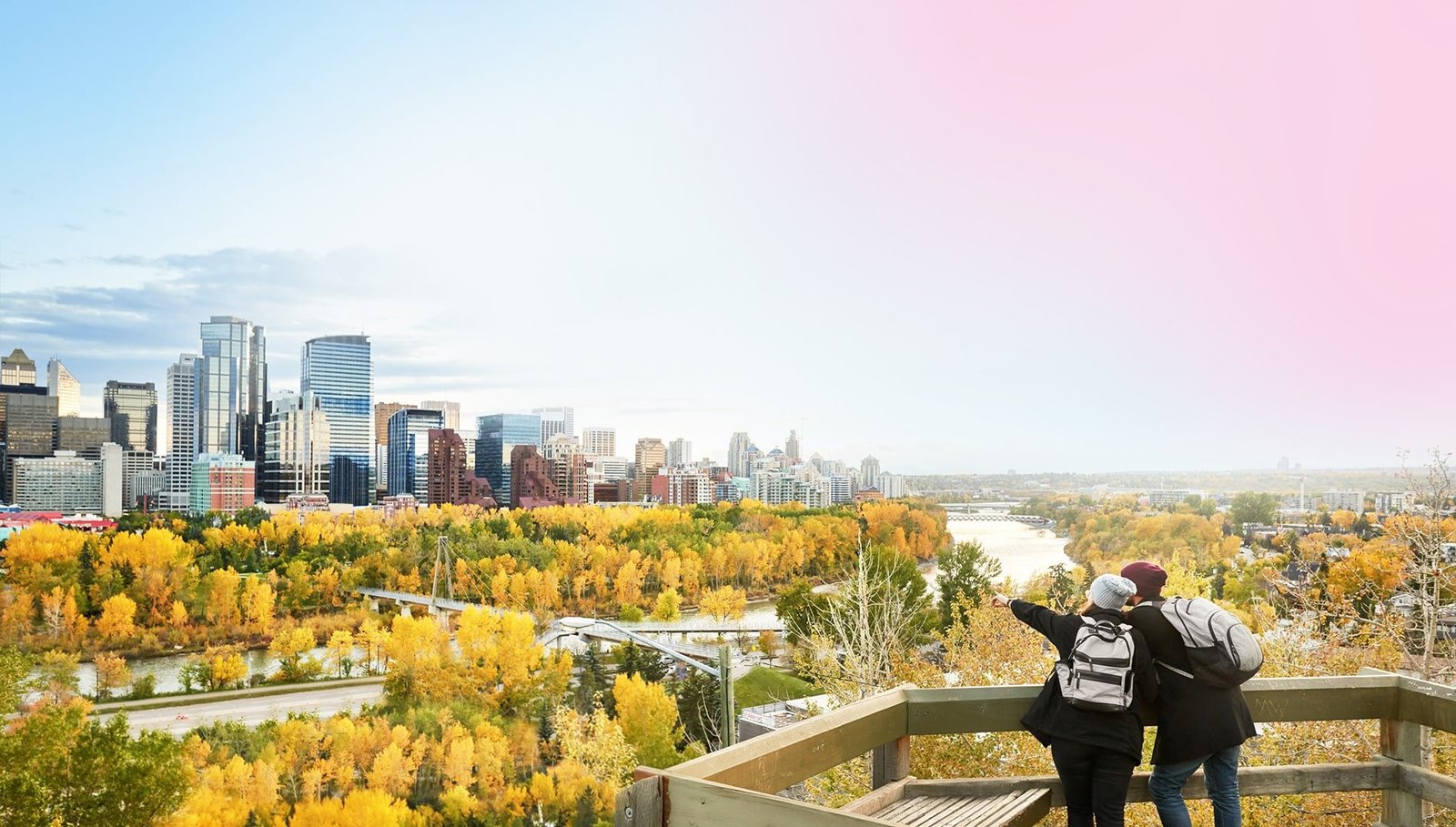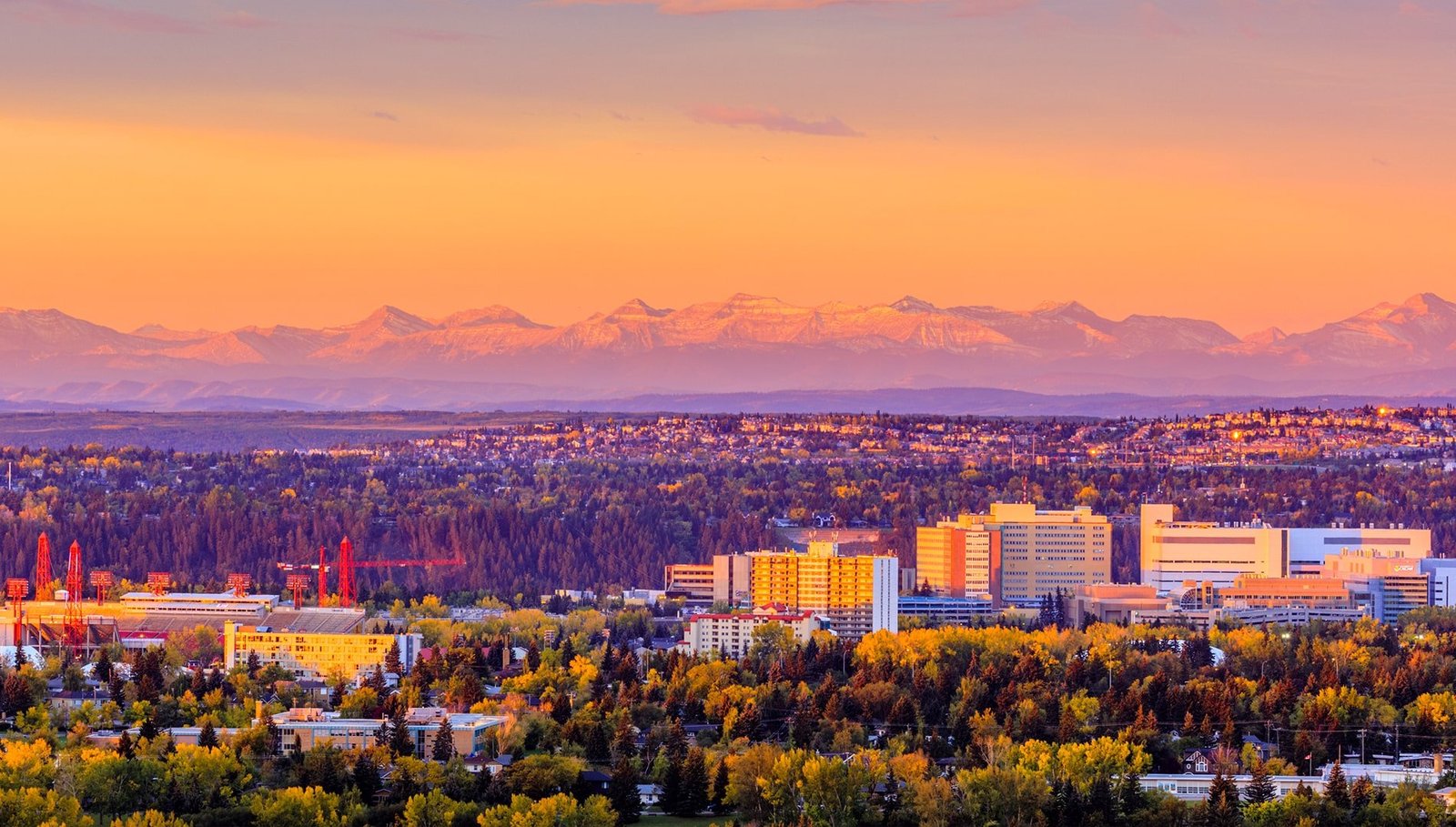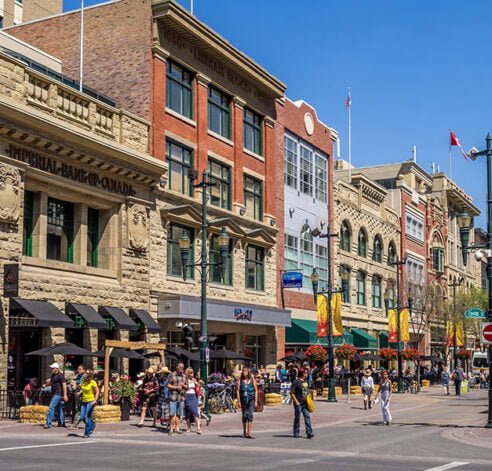 The city of Calgary is proud of it's
dynamic, multicultural and vibrant Francophone community.
The presence of Francophones in Alberta has been established for more than 200 years and continues to flourish today across the province thanks to the dedication of the Francophone community and the dedication of preserving French institutions. As the popularity of Francophone and French Immersion programs continues to grow without stopping, this is serves as another reminder of the vitality of Francophones in Western Canada. Today, the Francophone community in Calgary has roots all over the world.
Latest News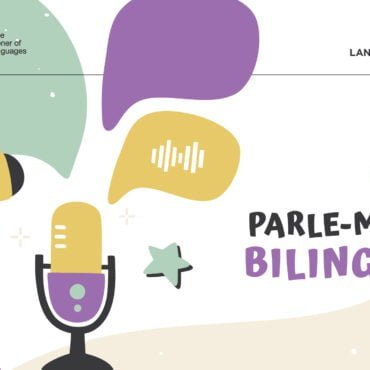 Read this article in French.
The Office of the Commissioner of Official Languages now has its own podcast!
"Let's Talk Bilingualism."
In this new three-part series, we focus.
Read More