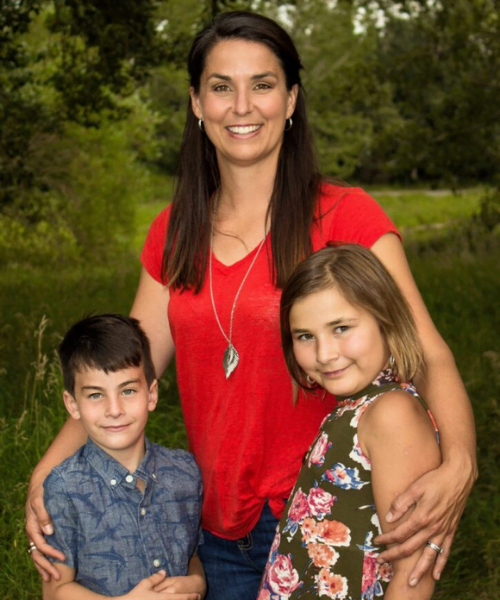 6 July, 2021
Volunteer Profiles − Sylvie Desrochers
This summer, we want to celebrate volunteers in the region who are involved in the fostering vitality and inclusion of the Francophone community. Several volunteer portraits will be published across our website and social media channels to honour these distinguished volunteers.
Francophonie Calgary (FC): Can you tell us about the Francophone volunteer experiences you've participated in, currently and in the past?
Sylvie Desrochers (SD):  I assisted several educational benefits over the years, moreover I've been part of the board of parents for the past 5 years at the source school occupying various different executive positions.
FC:  How long have you been involved with the Francophone community in the region?
SD: 5 years.
FC: What motivates you to volunteer with the Francophone community?
SD: Being present for my children, living in a Francophone community in order to preserve my native language.
FC: How has COVID-19 impacted the way you are able to volunteer?
SD: Unfortunately yes, because in person meetings were impossible but I continued volunteering on the board of parents at school.
FC: What are your hopes for the future of the Francophone community in the region in terms of future activities and engagements?
SD: Cinema nights or concerts.
FC: Any words of encouragement for those who are maybe scared or indecisive about whether to get involved as a volunteer in the Francophone community?
SD: A gift of time and a gift of self, small or large, has an invaluable positive influence on the lives of our children and on the preservation of the richness of our French language.
This article was originally published in French and has been translated and edited for length and clarity.