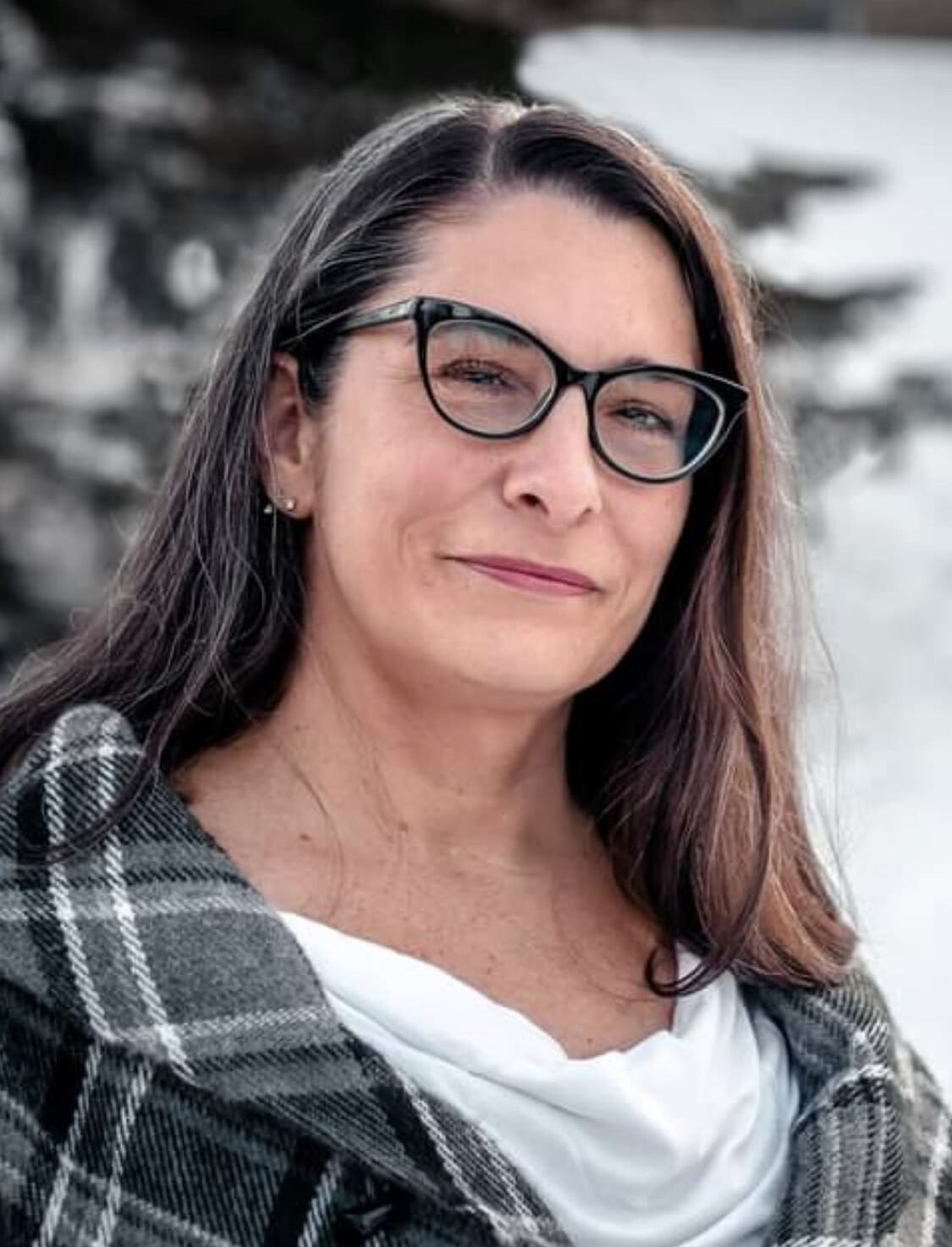 29 July, 2021
Volunteer Profiles − Hélène Emmell
This summer, we want to celebrate volunteers in the region who are involved in the fostering vitality and inclusion of the Francophone community. Several volunteer portraits will be published across our website and social media channels to honour these distinguished volunteers.
Francophonie Calgary (FC): Can you tell us about the Francophone volunteer experiences you've participated in, currently and in the past?
Hélène Emmell (HE):  My passion is for education! I've been involved [in education] since my children started school. I decided to get involved in 2018 in a more formal way as the Vice President of the Society of Parents of the New World School, holding that position for 2 years. In 2020, I was elected as President of the school's parent council. My favorite position was as president. The challenge was huge as the school had only been open since 2017. When in the role, there was no documentation or organization, we had to do everything from scratch! I have also always enjoyed being involved in projects tied to the Francophone in the workplace and at church. There are many small projects in this category!
FC:  How long have you been involved with the Francophone community in the region?
HE: For about 20 years, since I've been a volunteer in my children's schools.
FC: What motivates you to volunteer with the Francophone community?
HE: I love the French language, even more so when I became a French-Albertan. I feel very motivated to promote French and do my part to make sure that everyone who wants to express themselves in French can!
FC: How has COVID-19 impacted the way you are able to volunteer?
HE: There were far fewer opportunities! Parents weren't allowed in schools, so the chances to get involved were almost non-existent. Also at work, departments had to focus on the essentials and unfortunately small francophone projects ended up disappearing.
FC: What are your hopes for the future of the Francophone community in the region in terms of future activities and engagements?
HE: I would love to see a community center open up in the North part of Calgary. My vision includes live entertainment, regular activities (improv, paint night, pool/darts, etc. ) and also a meet up spot that serves food and drinks!
FC: Any words of encouragement for those who are maybe scared or indecisive about whether to get involved as a volunteer in the Francophone community?
HE: Our time is very valuable, what a feeling to know that your time and efforts are so appreciated and that you can be part of sowing a bright future for our community!
This article was originally published in French and has been translated and edited for length and clarity.